Starches, Sweeteners & Texturizers
Cargill helps food and beverage manufacturers drive growth through new product innovation, increasing supply chain efficiency, optimizing product formulation and managing commodity price risk.
We provide commercial sales and technical services covering South East Asia and South Asia in particular Malaysia, Singapore, Indonesia, India, Vietnam, Pakistan, Sri Lanka and Bangladesh.
Malaysia is also the base for the application of Cargill Food & Beverage Ingredients in Southeast Asia. The Food Application Center in Kuala Lumpur is to ensure the ability to respond promptly to the application and development needs of our customers in the region.
In Malaysia, we offer specific and innovative solutions for the food and beverage industry through a broad portfolio including:

Starches & Sweeteners
Starches and sweeteners in general are used in non-cyclical consumer products with a very wide range of application in our daily life, which ensure a sustainable growth of demands to create a stable and profitable business.
Our starches & sweeteners product portfolio
Starch and derivatives
Native
Thinned
Stabilized
Pre-gelatinized
Roll-dried and spray cooked
Syrups and maltodextrins
Sweeteners
High fructose corn syrup
Fructose and glucose syrups
Hydrolysates
Dextroses
Sorbitol
Maltitol
Mannitol
Erythritol
Isomalt
Stevia
Syrups and maltodextrins
Texturizers
Cargill is one of the world's leading suppliers of texturizers and emulsifiers to the global food and beverage industry. We offer specific solutions for providing texture in multiple food applications based on a wide palette of ingredients including hydrocolloids, emulsifiers, lecithins, cultures, starches and soy flour. From design through development to manufacturing, we are committed to creating with our customers innovative new products for consumers to enjoy.
Our texturizers product portfolio
Functional systems

Lecithins

Hydrocolloids

Carrageenan

Pectins

Xanthan gum
Health Promoting Ingredients
There is a growing demand for healthier, great tasting consumer packaged goods. Using our consumer insight, regulatory and scientific expertise, Cargill develops and markets products that help customers capitalize on this trend.
Our health promoting ingredients product portfolio
Sucromalt
Plant sterol
Vitamin E
Mixed tocopherols
Glucosamine
Arachidonic acid (ARA): is a lipid that is naturally found in human breast milk. ARA, together with DHA, is commonly added as functional food ingredient to commercial infant formula worldwide, in accordance with international standard Codex Alimentarius.
CoroWiseTM: Naturally Sourced Cholesterol Reducer™ brand plant sterols are now an ingredient in a growing number of foods, beverages, and supplements.
We provide food, beverage, dietary supplement, and pharmaceutical/personal care ingredient solutions relevant to some of today's most pressing health concerns, including:
Heart health
Bone health
Digestive health
Obesity
Weight management
Tooth friendliness
Energy management
General wellness
Our global footprint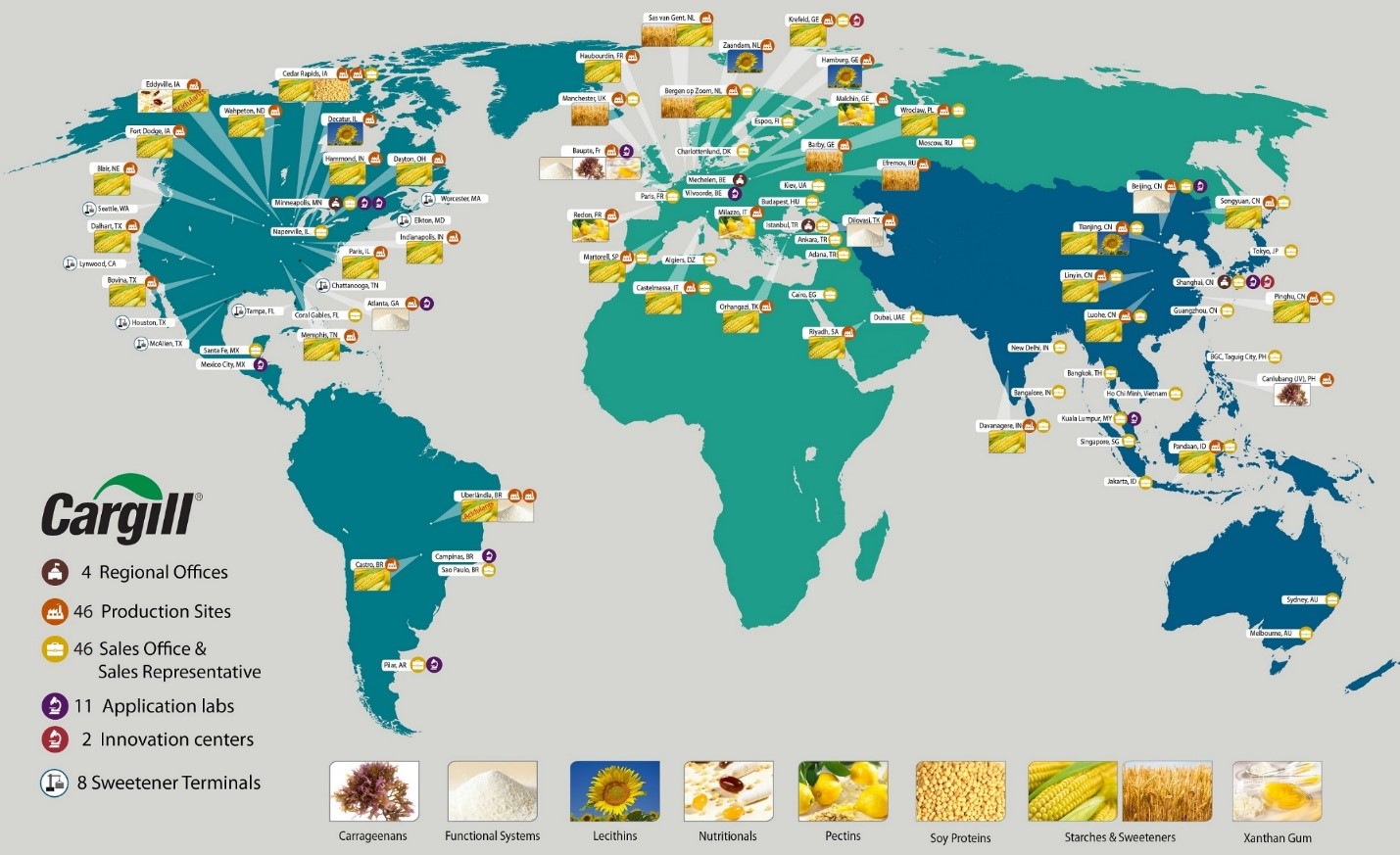 The categories we serve
Customers can apply our Starches, Sweeteners & Texturizers products across a broad range of food and beverage categories including:
Bakery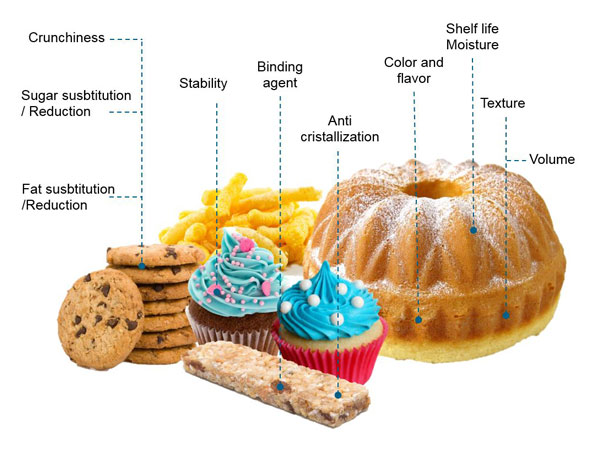 Beverages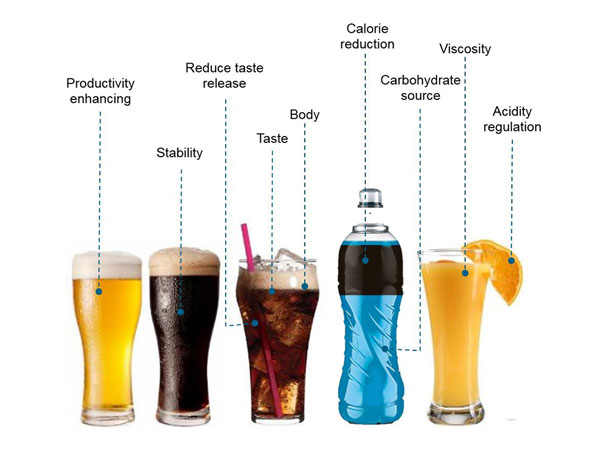 Confectionery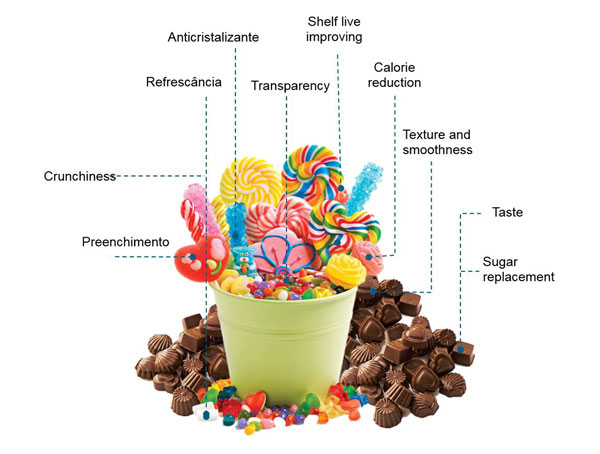 Convenience Foods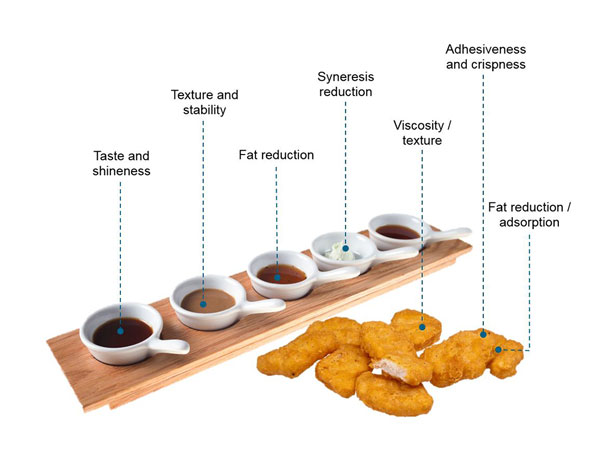 Dairy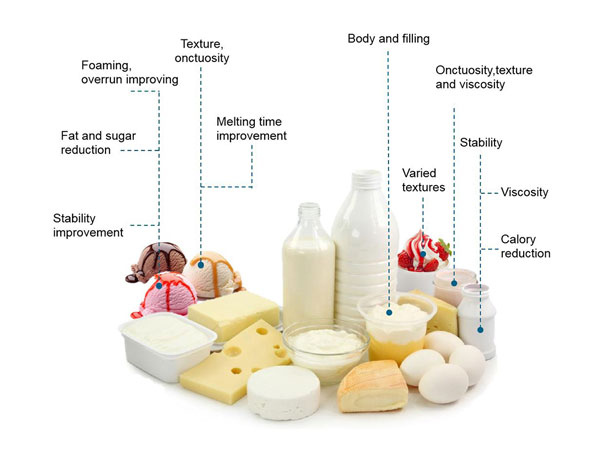 Emulsifiers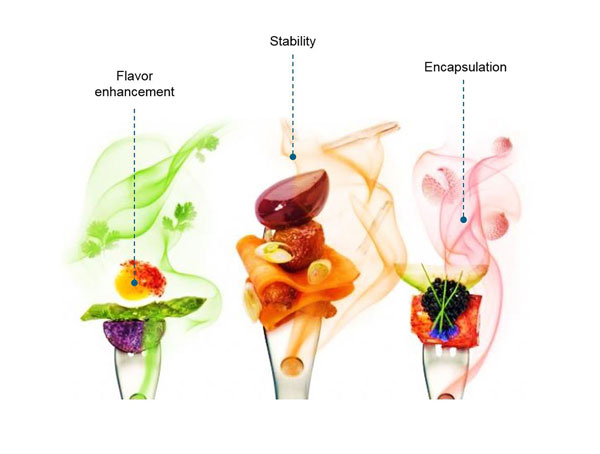 Infant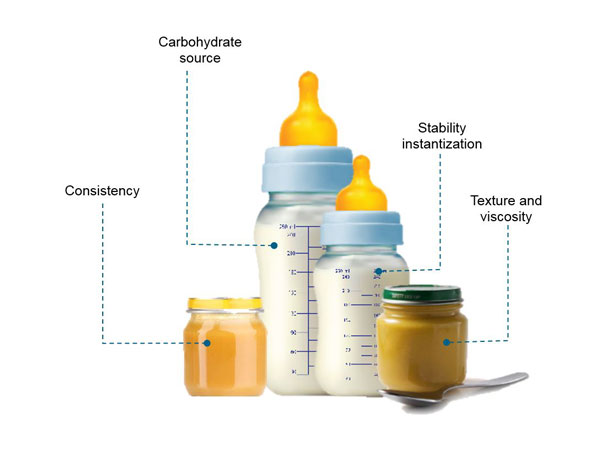 Meat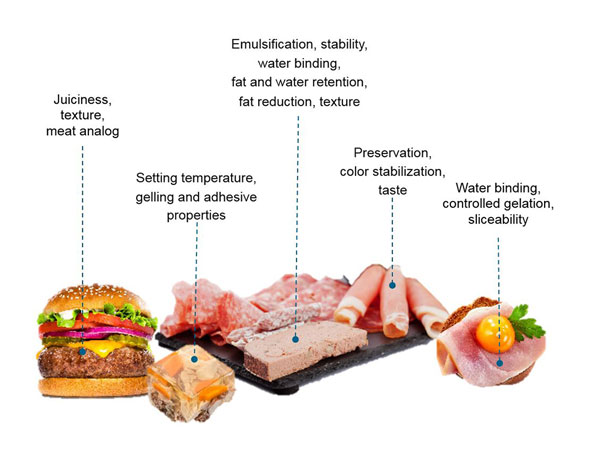 Pharma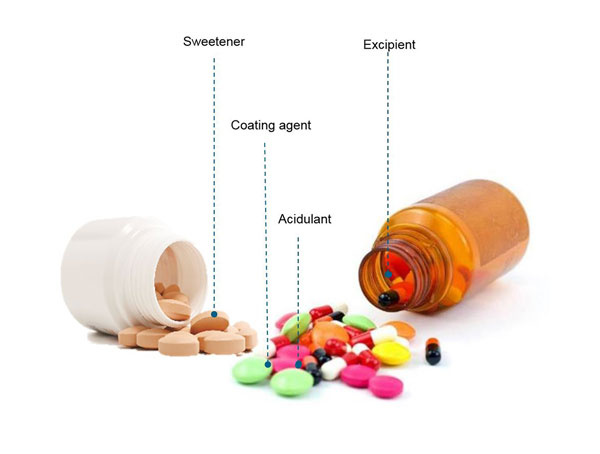 Supplement